Ennis is the county town of County Clare. It means "island" in Irish. The Irish name is short for Inis Cluana Rámhfhada or "island of the long rowing meadow". It is the largest town in Clare and it's central location makes it easy to get anywhere.
In fact, if you are going to Cliffs of Moher from Dublin, Limerick, Cork or Galway through public transport, you are more likely to pass through in Ennis.
So if you are in town and you don't know what to do yet, here's our list of best things to do in Ennis.
10 Things To Do In Ennis, Clare
1.

Clare Museum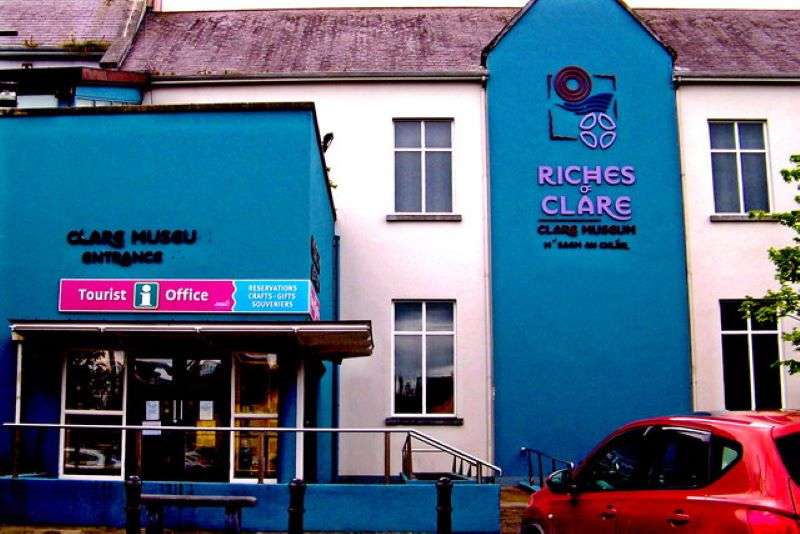 Ireland Travel Guides contains affiliate links all throughout the site. If you choose to purchase a product or book services through our affiliate links, this earns us a commission at no extra cost to you. For our complete disclosure, click here
As the county museum, Clare Museum showcases the history of Clare over a period of 6,000 years. They use authentic artifacts, colorful text panels and audio-visual presentations as an educational resource.
The exhibition showcases different themes which include faith, earth, power, water, and energy. The themes included objects from archaeological sites, religious sites, social and agricultural history.
The museum has several loaned artifacts from the National Museum of Ireland, which is one of the best museums in Dublin and the entire country.
Opening Times
June – September
Monday – Saturday 09:30 – 17:30
October – May
Tuesday – Saturday 09:30 – 17:30
Closed for lunch daily between 13:00 and 14:00
Admission Fee
Free
Contact Information
Address: Clare Museum, Arthur's Row Ennis Co. Clare V95 EC92
Email: +353 65 682 3382
Phone: claremuseum@clarecoco
2.

Cois na hAbhna
Cois na hAbhna is a concert and events venue located in Ennis in County Clare. It is the regional base of Comhaltas Ceoiltóirí Éireann, the primary Irish organization dedicated to the promotion of the performance arts, Irish culture and the language of Ireland.
The venue is a popular setting for a wide range of acts including Irish Traditional music sessions, dances, drama performances, and concerts.
Contact Information
Address: Galway Road, Dulick, Ennis, Co. Clare, Ireland
Phone: +353 65 6824276
Email:eolas@coisnahabhna.ie
3.Bunratty Castle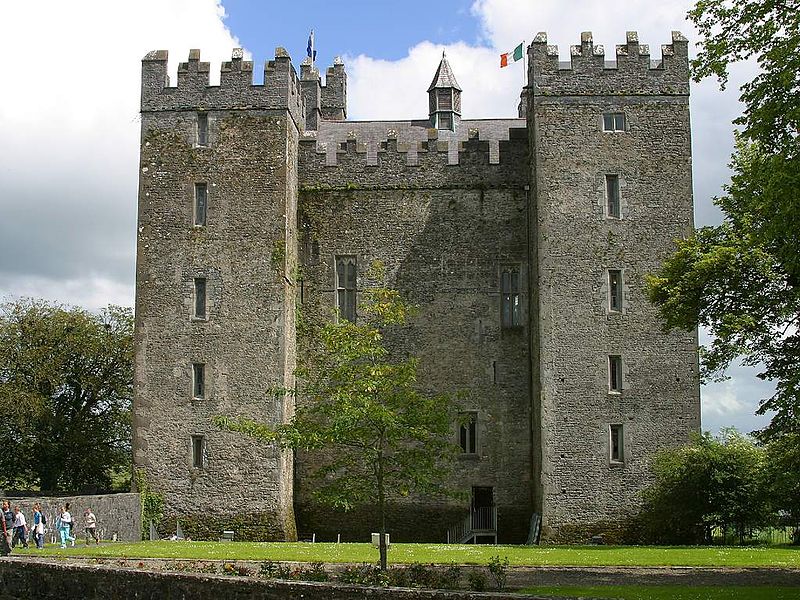 Although Bunratty Castle is not part of Ennis, it is close enough that it can also be done in a 2-to-3-hour tour from Ennis. The castle is only 20 minutes away from the town center.
This large 15-century medieval castle in County Clare is one of the most popular sites to see if you're landing in Shannon. It located close to the Shannon town and the airport. The Irish name "Bunratty", when translated to English, means "river basin in River Ratty". This is because the River Ratty flows alongside the castle and goes to the Shannon Estuary. Bunratty Castle is also one of the must-see castles in Ireland.
The castle was built in 1425 and was restored in 1954 to bring back its medieval charm. Hand in hand with the castle is the Bunratty Folk Park where you'll get an authentic experience of the home and environment in Ireland during the time of this castle. The park is 26-acres big and is the home of over 30 buildings which replicates a "living village" setup. A walk to the park will give you a glance on the actual farmhouses, village shops, and streets back then.
Opening Hours
Daily 9 am- 5 pm
Contact Information
Address: Bunratty West, Bunratty, Co. Clare, Ireland
Phone: +353 (0) 61 711222
Email: reservations@shannonheritage.com
4.

Ennis Trad Festival
Ireland surely loves to promote its culture to the world. This is the reason why a lot of traditional music and dance festivals are sprouting like mushrooms all year round. One of these is the Fleadh Nua which takes place every May in Ennis, County Clare.
This 9-day event should also make it to your list of Irish festivals because there are lots of fun activities to expect morning until night. There are music concerts, dance workshops, various street entertainments, lunchtime concerts, and evening sessions. There are also Irish Dance Competitions and CD Launches to add more variety to the program.
5.Ennis Friary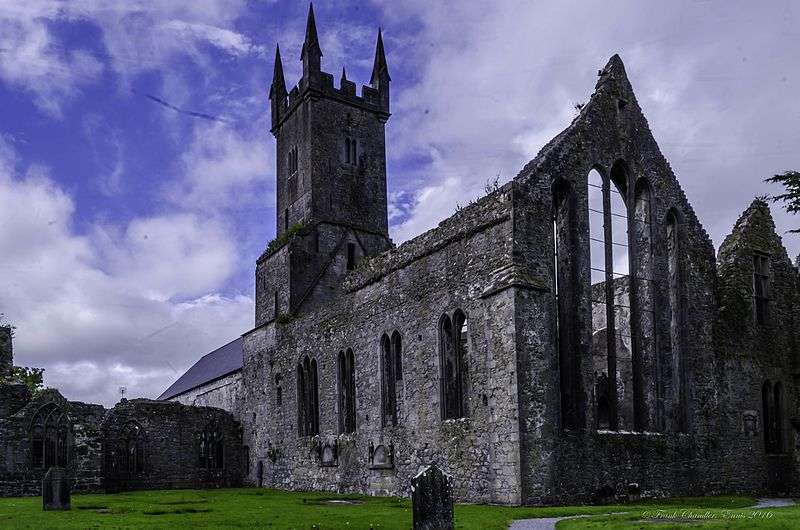 Ennis Friary was a Franciscan friary built in the middle of the 13th century by the O'Brien dynasty.
During the suppression of monasteries all throughout Ireland, the friary continued to function. The friary was handed over to the church in the 17th century and was used as a place of worship until the 19th century.
The friary fell into ruin in the 19th century just after the new church was built in the area. Today, the friary's ruin is one of the National Monuments of Ireland and it's open to the public for a visit.
Opening Hours
3rd April – 30th September
Daily 10.00 – 18.00
1st October – 1st November
Daily 10.00 – 17.00
Last admission 45 minutes before closing.
Average Length of Visit: 45 minutes
Admission Fee
Adult: €5.00
Group/Senior: €4.00
Child/Student : €3.00
Family: €13.00
Contact Information
Address: Abbey Street, Ennis, Clare Republic of Ireland
Email: ennisfriary@opw.ie
Phone: +353 (65) 682 9100
6.The Burren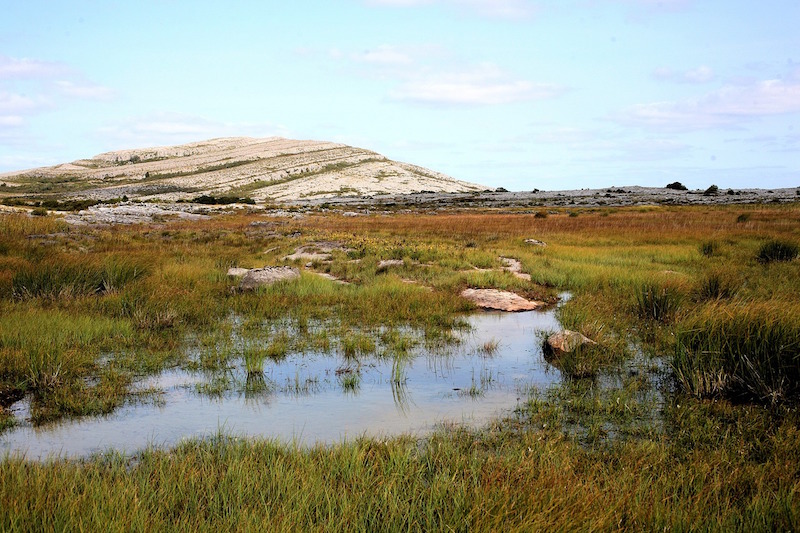 The Burren National Park is the smallest among the national parks in Ireland. Established in 1991, it only covers an area of 5.8 square miles and it's only 20 minutes away from Ennis that it can be done on a quick trip.
The name Burren came from the Irish word "Boireann" which means "great rock". It is because the entire park is dominated by a glaciated karst landscape. Despite the soil being covered by rocks, the park has diverse and rich floras. During summer, these floras bloom in a way that will leave the visitors in awe because of the park's natural beauty.
Opening Times
April to September only. Daily between 9:30 am to 5 pm.
Admission Fee
Free
Contact Information
Email: burrennationalpark@chg.gov.ie
Phone: +353-65-6827693
7.

Ennis Farmers Market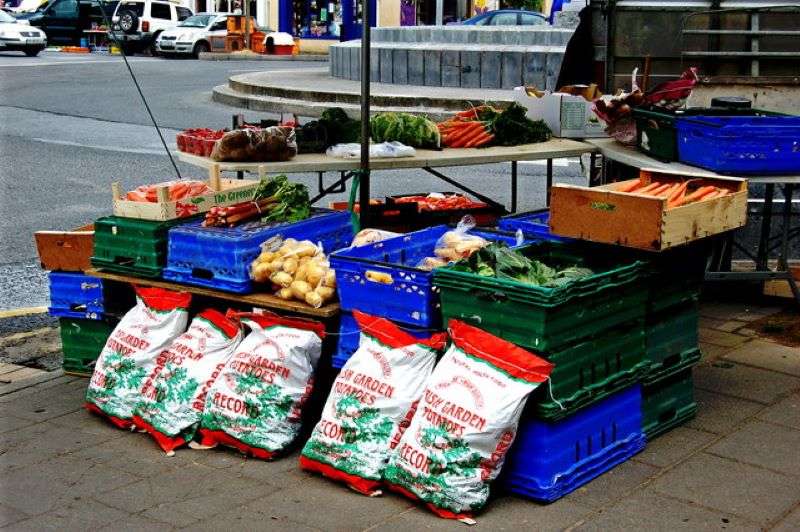 If you want to try local produce food, then you should head out to Ennis Farmers Market. The market is only once a week but it showcases all the local delicacies and produces.
You can find cheese, handmade soaps, local honey, biscuits and pastries, fresh flowers, organic vegetable and fruits and a wide selection of herbs and spices.
Opening Times
Every Friday from 8 am to 2 pm only
Contact Information
Address: Roslevan Shopping Centre, Tulla Road
Email: ennisfarmersmarket@gmail.com
8.Ennis Bookshop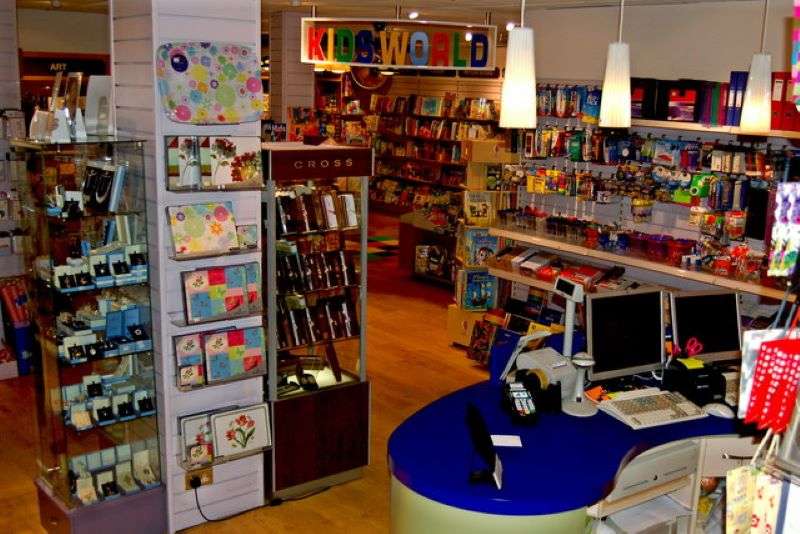 Looking for a relaxing thing to do in Ennis? Then head out to Ennis Bookshop and check out their wide selections of books for all ages.
The bookstore is the first independent bookstore in Ennis and was established by Mary and the late Michael Evans in 1970.
It is a family-run business and it has become one of the institutions in Ennis not only providing books but also toys, cards and exciting Irish gifts for both men and women.
Contact Information
Address: 13 Abbey St, Lifford, Ennis, Co. Clare, Ireland
Email: books@ennisbookshop.ie
Phone: 353 65 682900
9.Dromoland Castle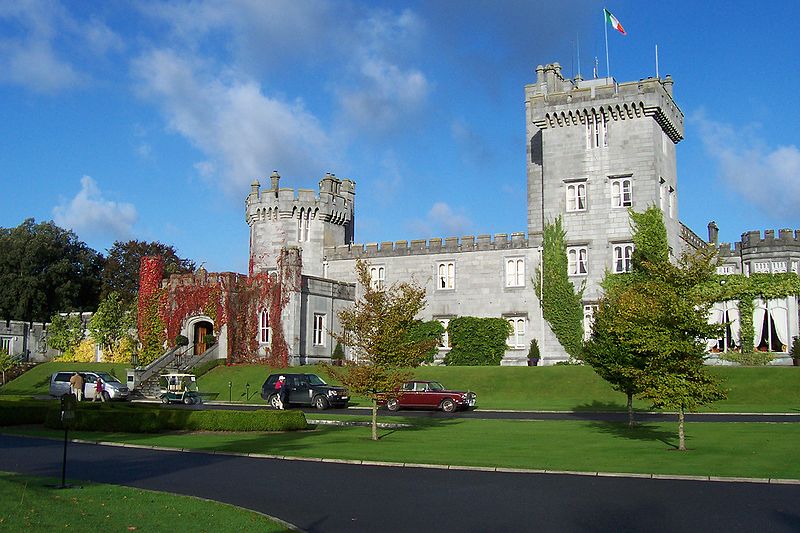 Dromoland Castle is a luxurious hotel castle in County Clare located 8 miles away from both Shannon and Ennis.
This castle has been welcoming guests since the 16th century with its lavish decors, magnificent scenery, and a very homey atmosphere. Guests can also explore the golf course, the spa, and the long walks in the garden.
At the end of the day, fine dining awaits the guests for a hearty meal.
Contact Information
Address: Dromoland, Newmarket on Fergus, Co. Clare, V95 ATD3, Ireland
Phone: +353 61 368144
Email:sales@dromoland.ie
10.Presidential Car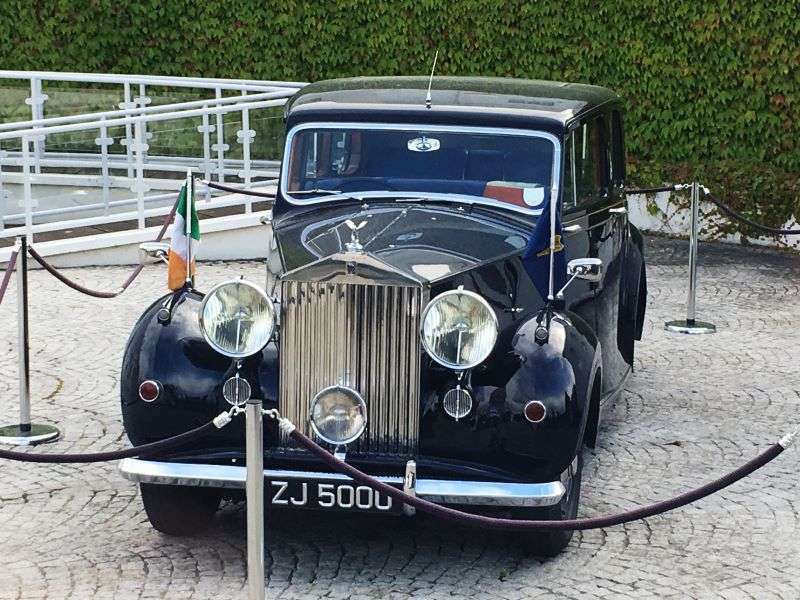 One of the unusual attractions in Ennis is the Presidential Car. It is the restored 1947 Dodge by Eamon de Valera – a former President in Ireland.
The Dodge transported two Presidents of the Republic of Ireland and after it was restored, it has become one of the popular tourist attractions in Ennis.
The car is currently on display in a room adjacent to the Manse Garden and the public library.
---