Camping is all about the great outdoors and feeling closer to nature. It's a chance to reconnect not just with our natural surroundings but with our loved ones and discover some incredibly beautiful locations along the way.
However, if you're planning on camping for several days at a time, you may find yourself missing a little comfort and style whilst you're roughing it in the wilderness. You'll want to have some mementos of your camping trip, so check out hello canvas for some photo printing inspiration.
As fun as camping is, we all like our home comforts but believe it or not, you can have the best of both worlds. Here we'll look at how you can add a touch of luxury to your next camping trip and other camping trip tips.
Things you'll find in this article
Camping Trip Tips: How To Go Camping In Style
Ireland Travel Guides contains affiliate links all throughout the site. If you choose to purchase a product or book services through our affiliate links, this earns us a commission at no extra cost to you. For our complete disclosure, click here
Lighting
Torches are great fun, but they're quite restrictive. Of course, you want to avoid a huge amount of lighting, otherwise, you'll struggle to see the stars and appreciate the nature around you.
However, a simple touch of luxury and glamour can take your lighting game to the next level.
Try adding some solar-powered fairy lights around your tent, some flameless LED candles, or even some tealights in jars for an extra touch of magic and luxury.
Comfort
Whether you're in a tent for two, or a large family tent with separate rooms/compartments, your sleeping area should be high in comfort and luxury.
Sleeping bags are great, but if you're traveling in a car between camping sites then a thick duvet is ideal for those chilly nights.
Take at least two pillows each and a throw for added style and comfort.
Sleeping aids
It's not always easy to sleep when you're not in your own bed so, don't be afraid to use a little luxury to help you nod off.
An eye mask, earplugs, and even a lavender pillow spray will help you relax and sleep.
Stylish decorations
A well-decorated tent will exude style and luxury. So, string up some bunting, twinkling lights, flower garlands, or lengths of ribbon for that extra luxurious touch.
Good food and drink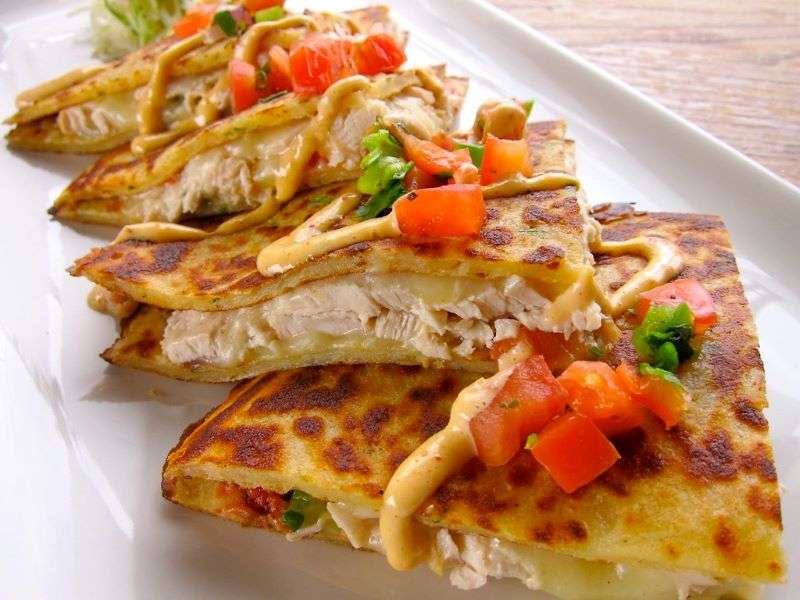 A good meal and plenty to drink will always make any scenario comfortable.
But you add an extra touch of luxury to your camping experience with some simple, yet delicious camp side meals, some simple cocktails, even fire-brewed coffee, and tea.
Try something a little different
Don't like the idea of staying in a tent? Consider a glamping holiday or even hitting the road in your very own RV.
Hi, I'm Christine – a full-time traveler and career woman. Although I'm from the Philippines, my location independent career took me to over 40 countries for the past 8 years. I also lived in 3 continents – from the Caribbean, South East Asia to Africa. But despite living in several countries, my love for Ireland remains the same. A country that had been a part of my life since I was 14 because of my love for Irish music and bands. Ireland Travel Guides was born because of this passion and hopefully, in some little ways, this website will be able to help you on your next trip to Ireland.